Ceramic Glow Plug
Meet BERU®'s solution to the high demands of diesel engines: The Ceramic Glow Plug with its short heat-up times and high maximum temperature for ideal fuel combustion.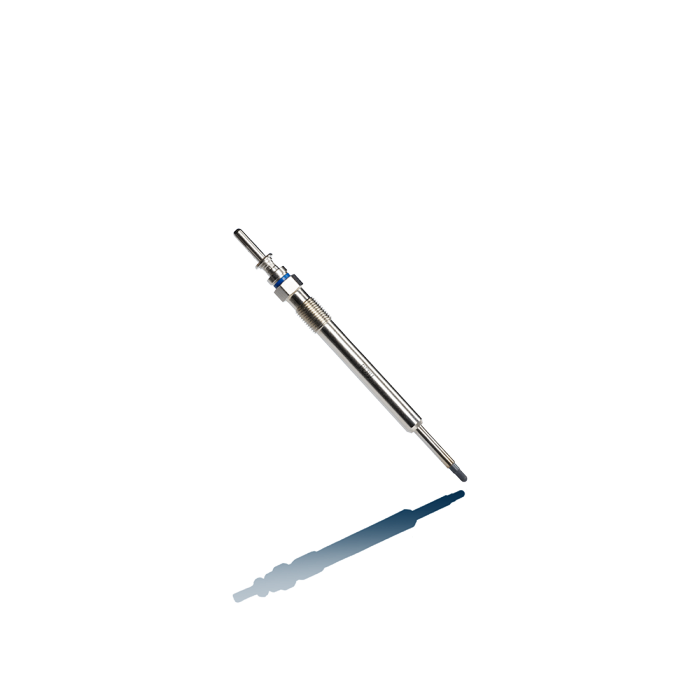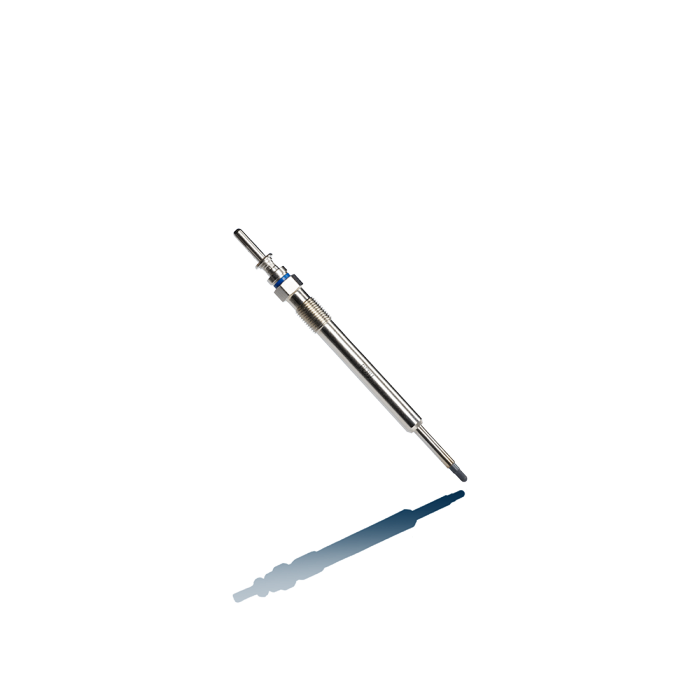 Forward-looking solution for diesel engines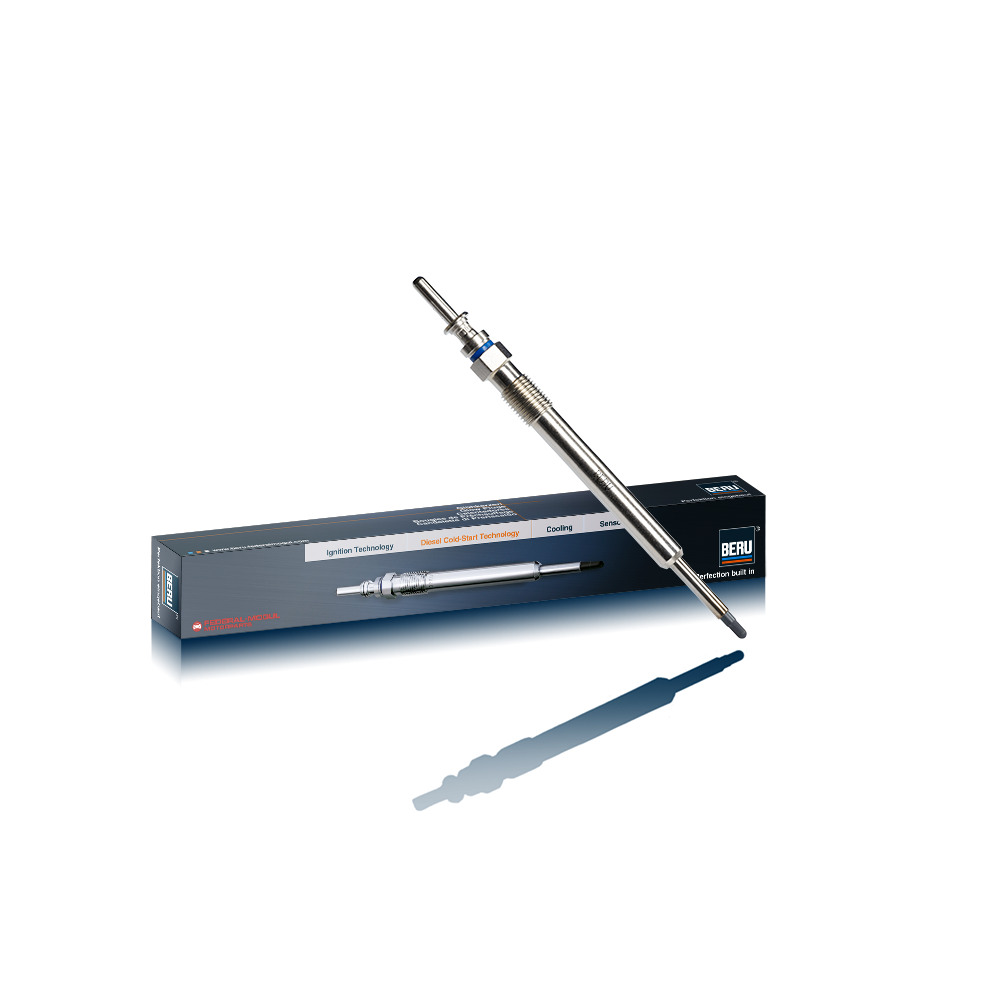 BERU® delivers a high quality response to the issues inherent to diesel starting operations with its forward-looking Ceramic Glow Plug. Applying the BERU® innovative approach combined with its century-long expertise, the German brand brings car mechanics and car lovers alike an OE quality replacement glow plug that offers stability, performance and improved fuel consumption.
The BERU® Ceramic Glow Plug features:
Increased maximum glow temperature (up to 1,300°C);
Rapid heat-up time (in less than 3 seconds to 1,300°C);
Long lifespan;
BERU® expertise and innovative production process applied 360°.
QUICK-LOOK BENEFITS
Fast
The BERU® ceramic glow plug heats up in less than 3 seconds
Long-lasting
Quality materials, German engineering and an innovative production process combine to deliver durable Ceramic Glow Plugs
Heat-resistant
Rapid temperature rise and high maximum temperature up to 1,300°C
Use our Part Finder and check which glow plug is the one engineered just for your needs.
Find parts for a previously entered vehicle
| Engine | MotNr | Fuel Type | Bore | Stroke | Cylinders | CC | kW/PS | Aspiration | Valves |
| --- | --- | --- | --- | --- | --- | --- | --- | --- | --- |
| {{ engine.make }} {{ engine.code }} | {{ engine.tecdoc_id || "-" }} | {{ engine.fuel_type || "-" }} | {{ formatPreciseValue(engine.bore) || "-" }}mm | {{ formatPreciseValue(engine.stroke) || "-" }}mm | {{ engine.cylinder_count || "-" }} | {{ maxAndMin(engine.cc_tech_range) || "-" }} | {{ maxAndMin(engine.kw_range) || "-" }} / {{ maxAndMin(engine.hp_range) || "-" }} | {{ engine.aspiration_type || "-" }} | {{ engine.valve_count || "-" }} |
Part Finder

Find parts for a previously entered vehicle

| Engine | MotNr | Fuel Type | Bore | Stroke | Cylinders | CC | kW/PS | Aspiration | Valves |
| --- | --- | --- | --- | --- | --- | --- | --- | --- | --- |
| {{ engine.make }} {{ engine.code }} | {{ engine.tecdoc_id || "-" }} | {{ engine.fuel_type || "-" }} | {{ formatPreciseValue(engine.bore) || "-" }}mm | {{ formatPreciseValue(engine.stroke) || "-" }}mm | {{ engine.cylinder_count || "-" }} | {{ maxAndMin(engine.cc_tech_range) || "-" }} | {{ maxAndMin(engine.kw_range) || "-" }} / {{ maxAndMin(engine.hp_range) || "-" }} | {{ engine.aspiration_type || "-" }} | {{ engine.valve_count || "-" }} |

Your Vehicle

Your Engine

| Engine | MotNr | Fuel Type | Bore | Stroke | Cylinders | CC | kW/PS | Aspiration | Valves |
| --- | --- | --- | --- | --- | --- | --- | --- | --- | --- |
| {{ engine.make }} {{ engine.code }} | {{ engine.tecdoc_id || "-" }} | {{ engine.fuel_type || "-" }} | {{ formatPreciseValue(engine.bore) || "-" }}mm | {{ formatPreciseValue(engine.stroke) || "-" }}mm | {{ engine.cylinder_count || "-" }} | {{ maxAndMin(engine.cc_tech_range) || "-" }} | {{ maxAndMin(engine.kw_range) || "-" }} / {{ maxAndMin(engine.hp_range) || "-" }} | {{ engine.aspiration_type || "-" }} | {{ engine.valve_count || "-" }} |

Your Part