Commercial Vehicles and Industrial Applications Glow Plugs

BERU® delivers quality igntion solutions designed to meet the specific demands of vans and trucks and various industrial applications. See what our varied range has in store for you.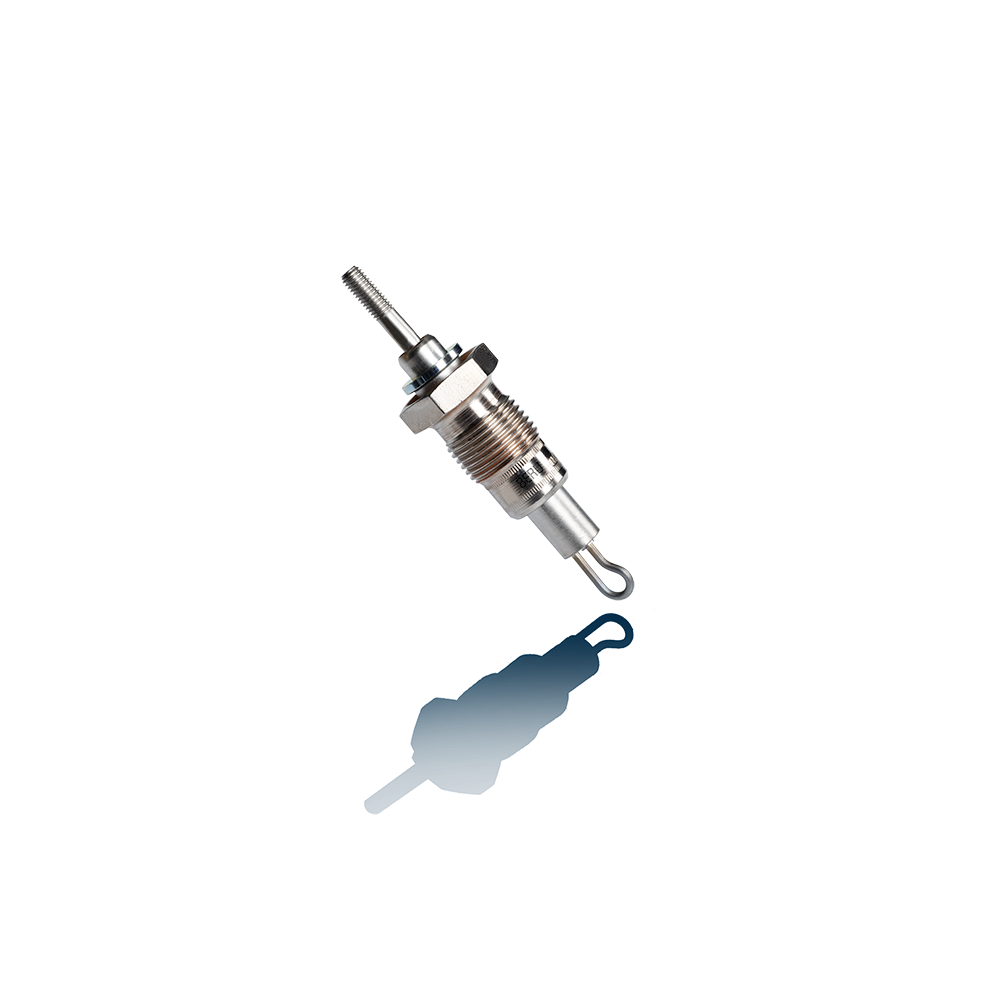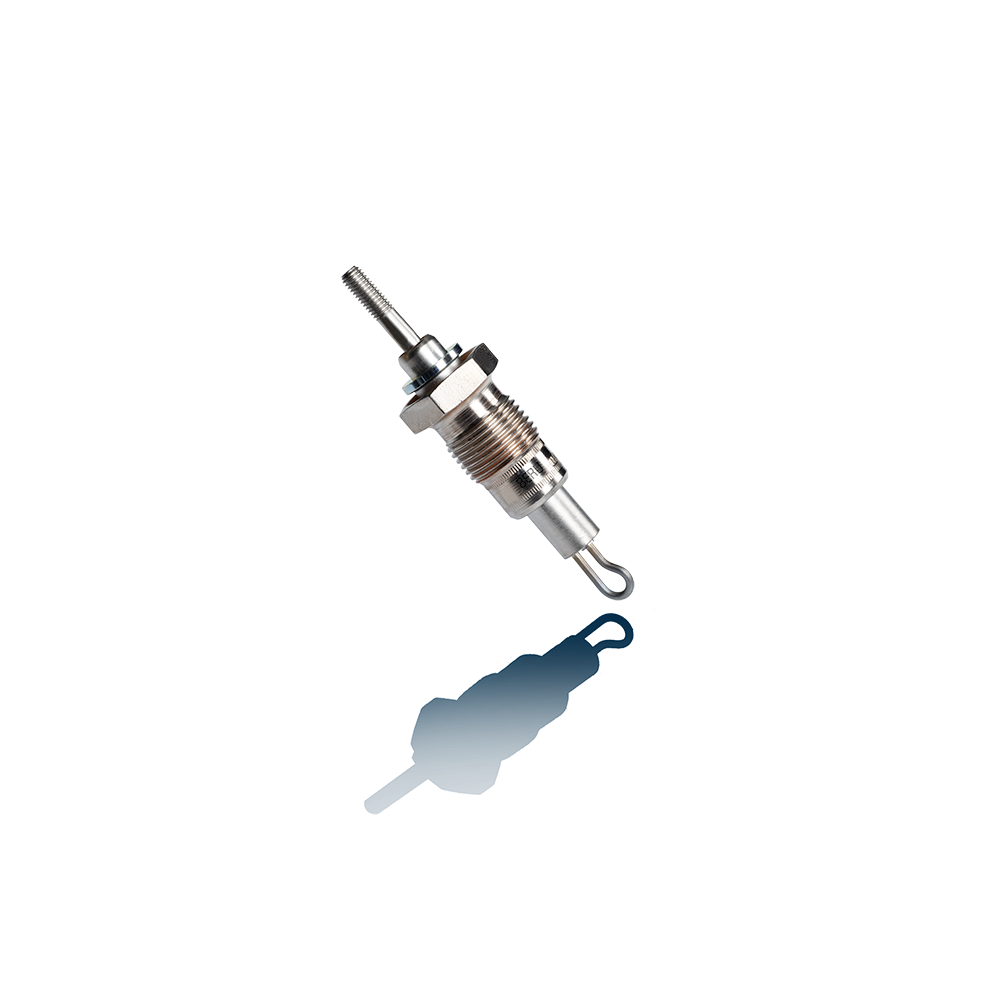 Quality and reliability 360°
Glow Plug for Flame Start Systems (Type GF)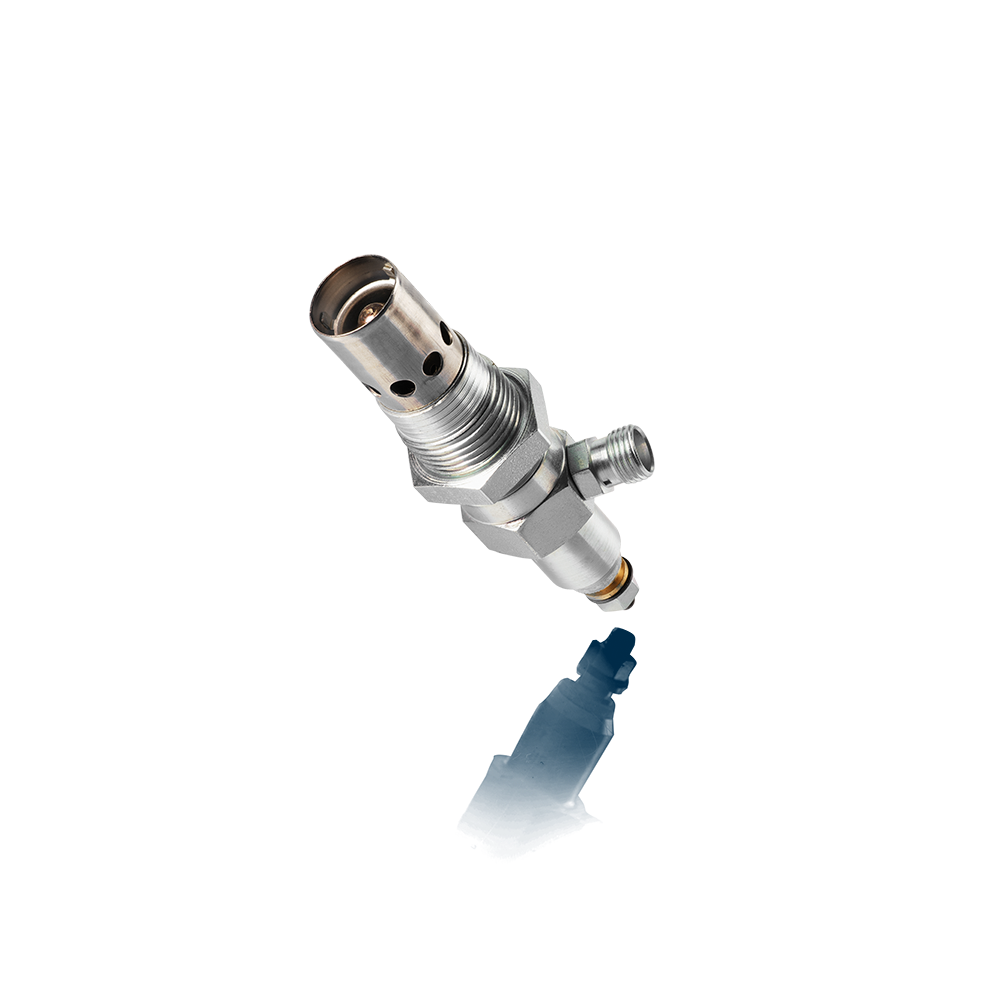 Commercial vehicles find their tailored solutions with the BERU® Flame Start System technology for diesel engines. Expect reliability, convenience and green cold-starting performance results.
Flame Glow Plug Technology features:

Quick starting even at low temperatures;
Short pre-heating time (only 15 to 20 seconds);
Long post-flame time (up to 6 minutes);
Versatile: Exists in 12V and 24V versions;
Tailored range that matches the respective type of engines.

Flame Glow Plug (CV)
BERU®'s Flame Glow Plug technology was developed to bring the BERU® expertise and German technology together to deliver rapid, reliable and stable cold-starting capabilities for commercial vehicles. Additionally, the technology behind flame start systems offers reliable starting that protects the engines on diesel trucks, even at low temperatures.
The BERU® Flame Glow Plug for CV features:
Rapid, reliable cold starts even at low temperatures;
Optimised combustion;
Reduced pollutant emissions in the warm up phase;
Fast heating;
Long life;
Fitted with the Instant Start System 2nd generation, meaning improved starting capability at low temperatures.
Glow Plugs for Auxiliairy Heaters (GH)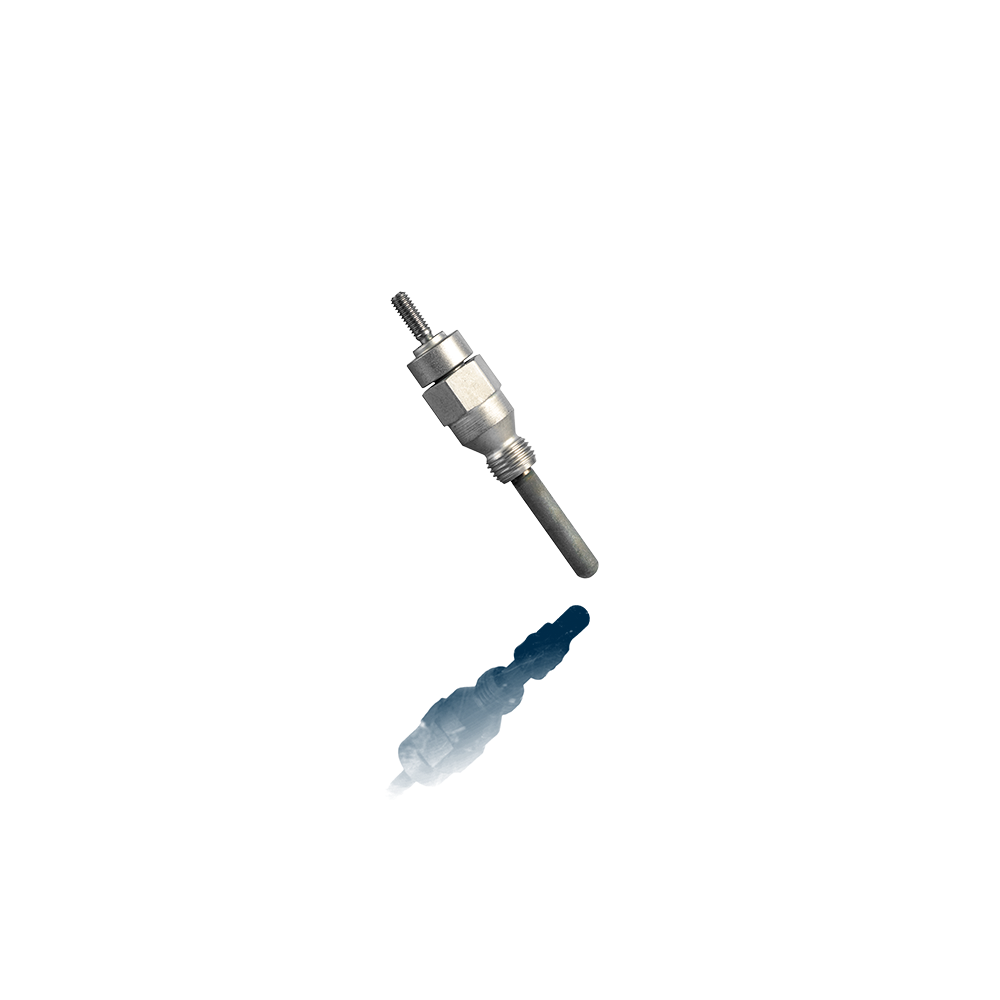 Car drivers around the globe in increasing numbers enjoy the benefits of auxiliary heaters and the comfort they bring in winter. BERU® type GH glow plugs are used so that even at icy cold, the car is pleasantly warm on getting in and scratching ice is superfluous.

The BERU® Auxiliary Heaters feature:
A sheathed or coil glow plug;
Versions that meets the demands of auxiliary heaters in petrol or diesel cars alike.
Glow Plug with Wire Filament as Heater Element (Type GD)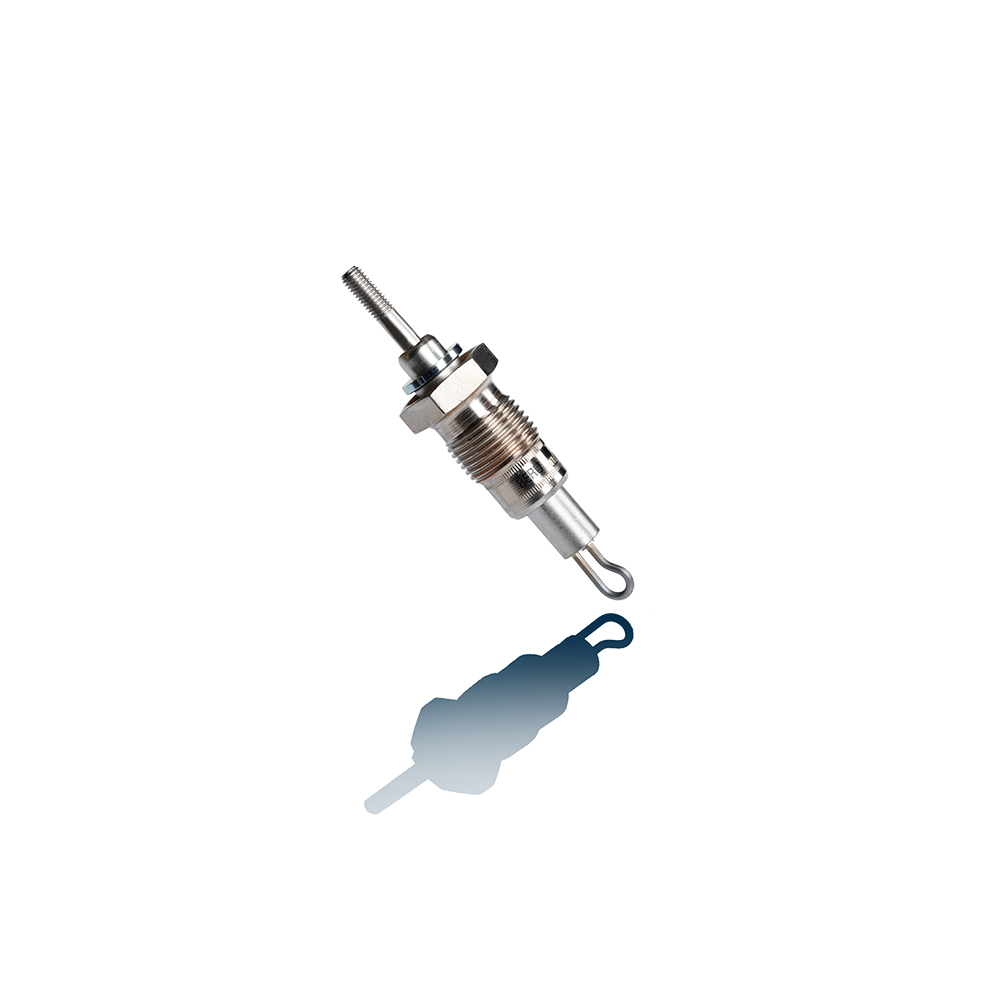 Older diesel vehicles (tractors, tow trucks and construction machines, as well as in stationary engines) require glow plugs with a wire filament (Type GD). Also known as old generation glow plugs or heater elements, these glow plugs produce the heat needed for starting thanks to a wire filament acting as the heating element.
Technical features:
Wire filament as heater element;
Robust design;
Resistant to heavy vibration in one or two pin version.
QUICK-LOOK BENEFITS
Robust
Stable even in harsh conditions, thanks to German technology & high-quality components
Reliable
Starting operation made easy with stable, consistent and reliable cold-starting performance results
Tailored
Designed and manufactured to match the respective type of engines
Use our Part Finder and check which glow plug is the one engineered just for your needs.
Find parts for a previously entered vehicle
| Engine | MotNr | Fuel Type | Bore | Stroke | Cylinders | CC | kW/PS | Aspiration | Valves |
| --- | --- | --- | --- | --- | --- | --- | --- | --- | --- |
| {{ engine.make }} {{ engine.code }} | {{ engine.tecdoc_id || "-" }} | {{ engine.fuel_type || "-" }} | {{ formatPreciseValue(engine.bore) || "-" }}mm | {{ formatPreciseValue(engine.stroke) || "-" }}mm | {{ engine.cylinder_count || "-" }} | {{ maxAndMin(engine.cc_tech_range) || "-" }} | {{ maxAndMin(engine.kw_range) || "-" }} / {{ maxAndMin(engine.hp_range) || "-" }} | {{ engine.aspiration_type || "-" }} | {{ engine.valve_count || "-" }} |
Part Finder

Find parts for a previously entered vehicle

| Engine | MotNr | Fuel Type | Bore | Stroke | Cylinders | CC | kW/PS | Aspiration | Valves |
| --- | --- | --- | --- | --- | --- | --- | --- | --- | --- |
| {{ engine.make }} {{ engine.code }} | {{ engine.tecdoc_id || "-" }} | {{ engine.fuel_type || "-" }} | {{ formatPreciseValue(engine.bore) || "-" }}mm | {{ formatPreciseValue(engine.stroke) || "-" }}mm | {{ engine.cylinder_count || "-" }} | {{ maxAndMin(engine.cc_tech_range) || "-" }} | {{ maxAndMin(engine.kw_range) || "-" }} / {{ maxAndMin(engine.hp_range) || "-" }} | {{ engine.aspiration_type || "-" }} | {{ engine.valve_count || "-" }} |

Your Vehicle

Your Engine

| Engine | MotNr | Fuel Type | Bore | Stroke | Cylinders | CC | kW/PS | Aspiration | Valves |
| --- | --- | --- | --- | --- | --- | --- | --- | --- | --- |
| {{ engine.make }} {{ engine.code }} | {{ engine.tecdoc_id || "-" }} | {{ engine.fuel_type || "-" }} | {{ formatPreciseValue(engine.bore) || "-" }}mm | {{ formatPreciseValue(engine.stroke) || "-" }}mm | {{ engine.cylinder_count || "-" }} | {{ maxAndMin(engine.cc_tech_range) || "-" }} | {{ maxAndMin(engine.kw_range) || "-" }} / {{ maxAndMin(engine.hp_range) || "-" }} | {{ engine.aspiration_type || "-" }} | {{ engine.valve_count || "-" }} |

Your Part