Spark Plugs
Combining BERU®'s automotive and non-automotive knowledge and outstanding technology, BERU® offers an excellent quality range of spark plugs.
Expect your engine to achieve great performance in terms of power, fuel consumption and emissions.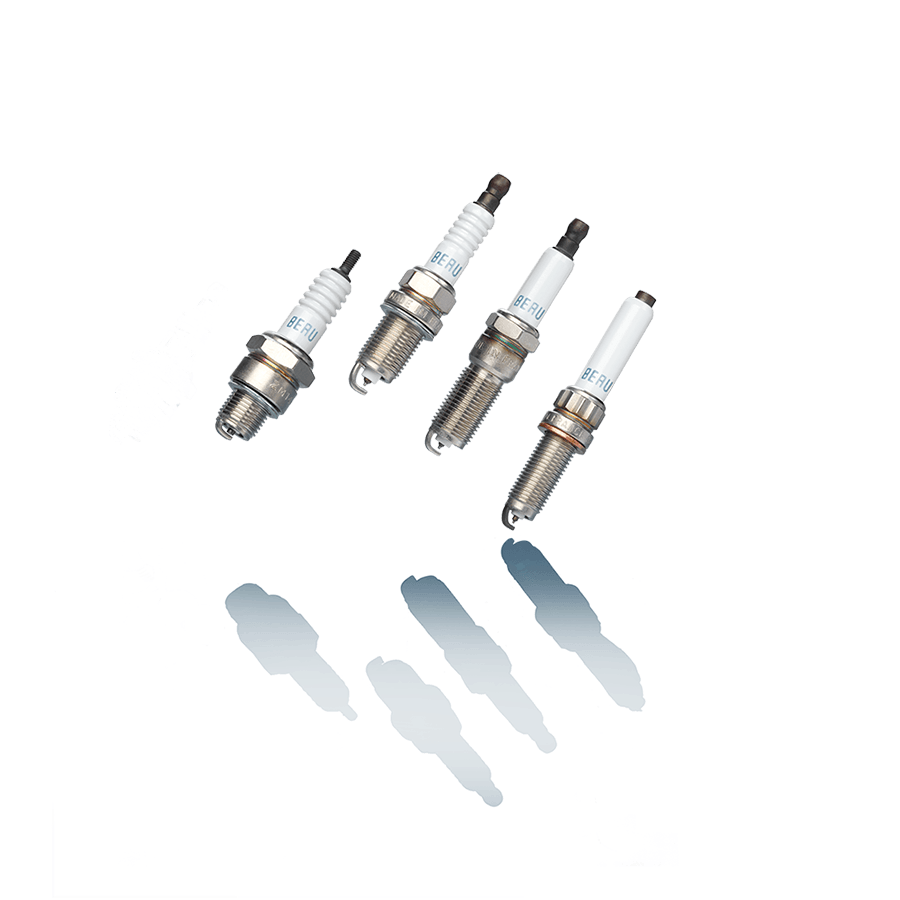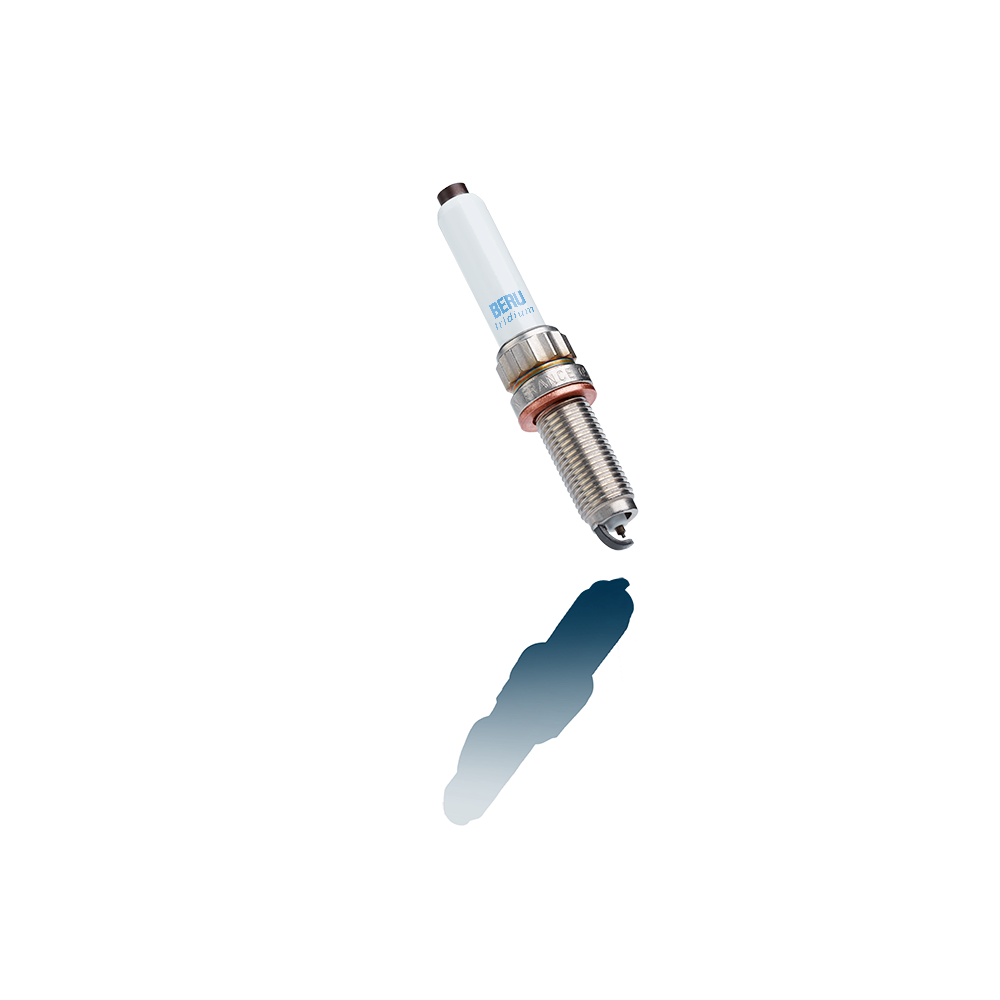 Ultra Spark Plugs

Discover the BERU® Ultra Spark Plugs, our iridium-based, platinum-based and copper-based centre electrode spark plug. These are recognised as an excellent spark plug technology available on the market today with a number of references often used as OEM for a variety of engines and applications.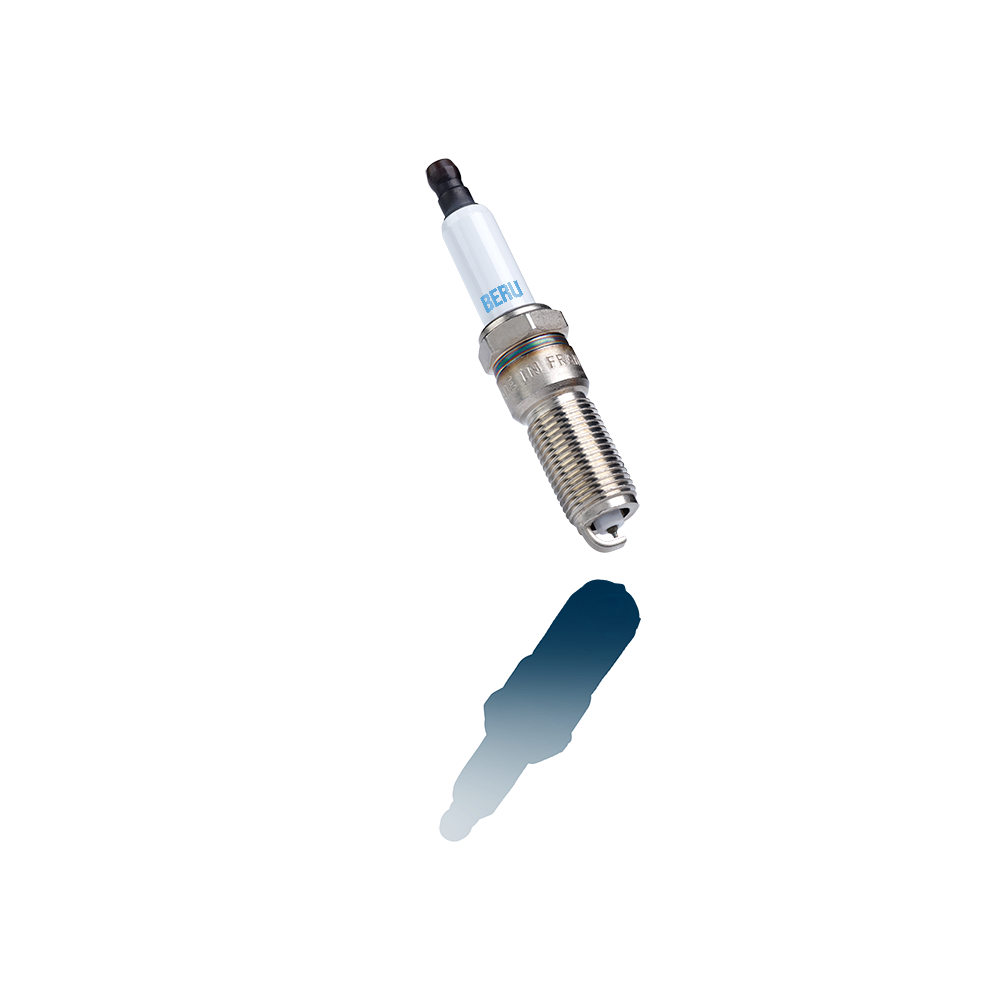 Ultra Plus Titan

With its 18 references, the BERU® Ultra Plus Titan Spark Plugs short range is a technologically advanced solution for the vast majority of the EU car parc.
Gardening & Forestry Equipment
Even in the maintenance and repair of garden tractors, forest tools and similar garden machinery, it is important to choose an optimum small engine spark plug. BERU® delivers just that.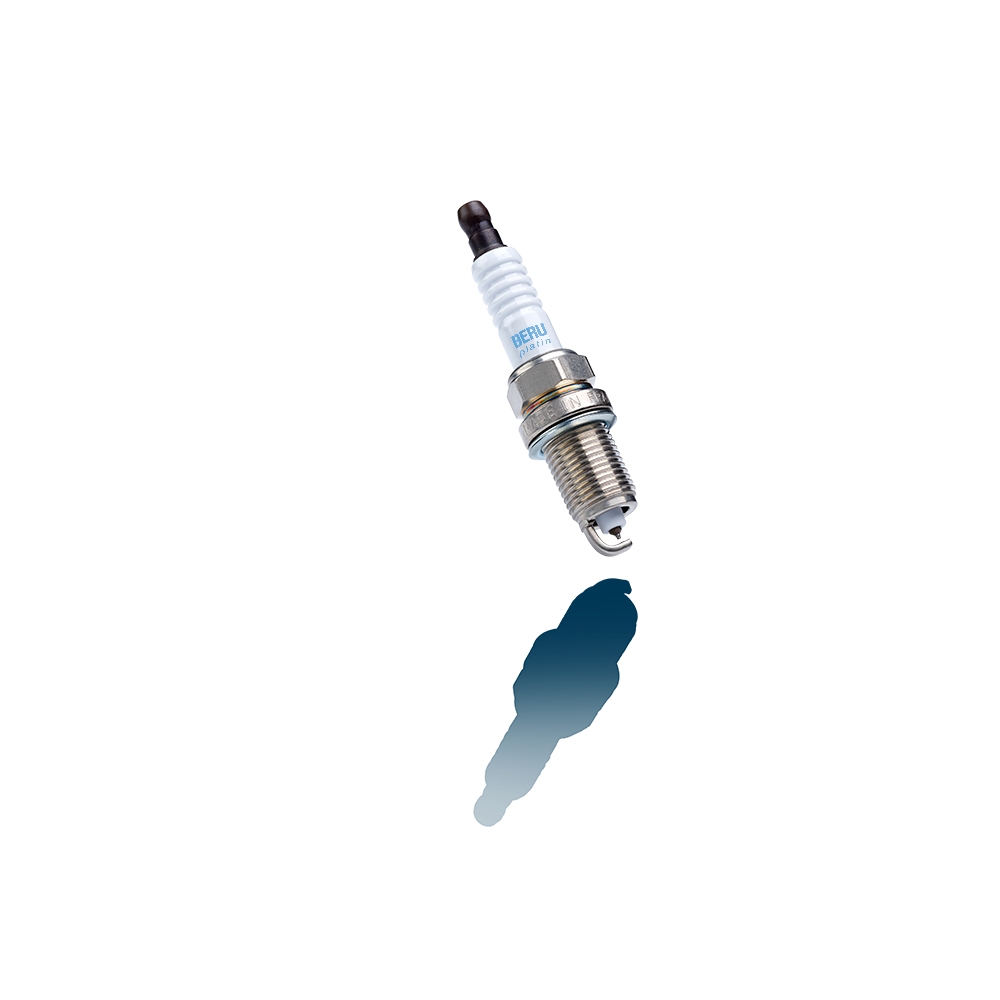 Gas Engines

Specialty spark plugs for stationary gas operated industrial engines: BERU® delivers a reliable, long-lasting spark plug for various applications.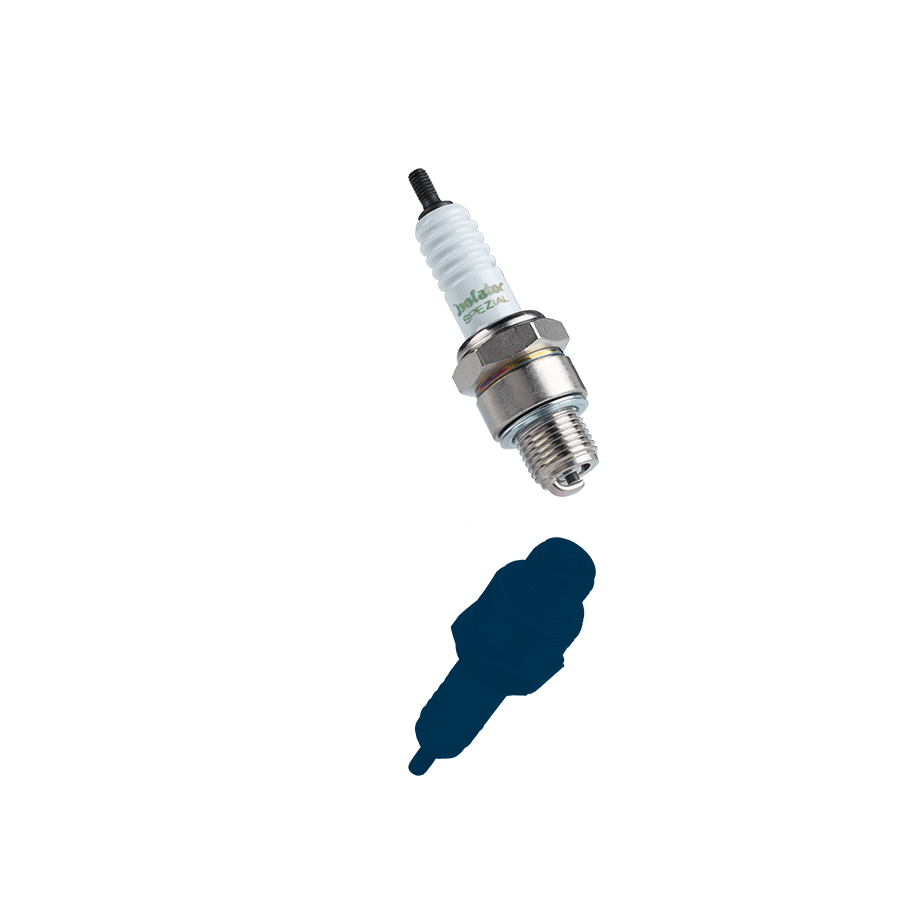 Isolator

Two-stroke operation and old engines place special demands on the spark plug: it must be robust: Meet BERU®'s robust Spark Plug.